7 Tested Proofs That You Need Expert Cleaning Squad
In this busy era, house cleaning companies' hiring rate is snowballing thrice than in 2020. Because people like to live in a clean environment while actively doing other life chores, think for a second while having the stress of cleaning your home. In our mind, nothing can be done in that whole day just cleaning your home and end up tired and sleepy. So
hiring cleaning professionals
is best for you; today, we will discuss why you need
professional or expert house cleaning services
.
1 – Convenience
Taking time from your day to clean your home is a bummer overall. Cleaning is a dreadful task for most people because they have their life and schedule set. Cleaning might cause anxiety and stress to many people because it needs to be done often. According to a survey, the people in the United States spend 6 hours deep cleaning their house on weekends, so think how many other daily chores can be done or you can commit 6 hours to instead.But if you
hire a cleaning service
on a bi-weekly plan, you will get a lot of time for other chores and management of time will be good.
2 – Keep You Stay Organized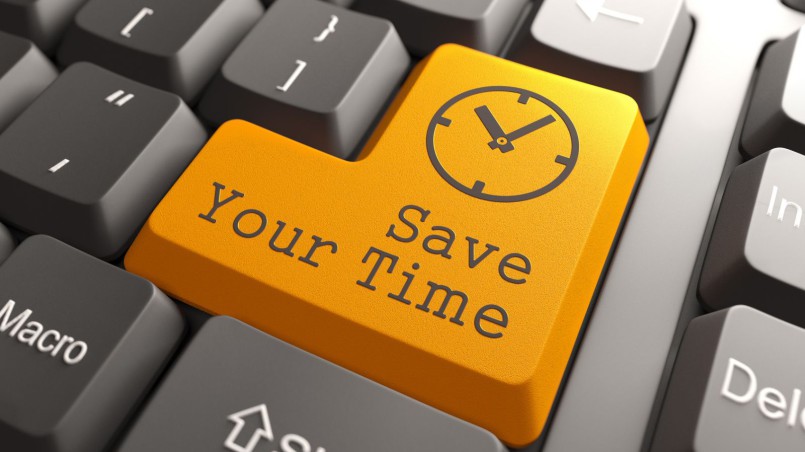 House cleaning is significant for a fresh and clean environment. Also, a clean house will keep your mental health calm and assertive. One of our clients states, "if I don't get weekly house cleaning from HHCS, my house looks miserable and messy, I don't want to eat anything; I get frustrated and angry."So when you hire housekeepers, you have an organized home, so you don't need to panic while finding things. Because a clean gives you a clear view of everything.
3 – You, Will, Feel More Productive
A clean house has a massive impact on our health and well-being. Having a clean house will make you more productive. You will get a lot of time for your family and your work. You can pay full attention to all the work that is pending. As you might have experienced, you feel exhausted when your home is not clean.
Hiring professional housekeepers
for cleaning homes is best for you and your life productivity.
4 – Better Investment
When you invest in something, you will get something in return. So investing in hiring cleaning professionals will give you a
clean home and better health
. You are paying for what you get.
Cleaning companies
never charge you more than what they are providing you.
5 – Satisfactory Results
The significant reason you should hire a cleaning company is that they always provide satisfactory results because maintenance and quality are their priority.
Happy Houses Cleaning services
allow you to call for referrals within 24 hours of cleaning.
6 – Best Option For Renters
Hiring housekeepers to rent houses is the best option if you want to get your deposit back. When you clean your home, you often miss crucial parts that overlook your deposit.To avoid missing residues, you should
hire professional house cleaners
to give the home in the best condition and get the full deposit back because
professional housekeepers know
how to clean them and not miss any reachable corner of the house.
7 – It Will Reduces Your Maintenance Cost
Maintaining your house is not affordable these days; e.g. cleaning the sofa, toilet, and floors is not easy and keeping it without cleaning is just like throwing your money away. All these things need thorough cleaning biweekly; with the help of professionals, you can lower your maintenance cost because professionals clean your house the way it needs to be cleaned.
Hiring cleaning professionals
will save you money, time and energy. Keep these advantages in your mind and hire cleaners for your house today.
Happy Houses Cleaning Professionals
, will make your home clean and tidy. Our cleaners will maintain it in the best possible way.
What's Included In Deep House Cleaning in 2023? .Your house cleaning gets a little out of hand if you are busy. If your house looks messy despite cleaning it regularly, you need the help of a professional house cleaning company. Keep mold away from growing in your...
read more